Roast Dinners Takeaway, Salisbury Football Club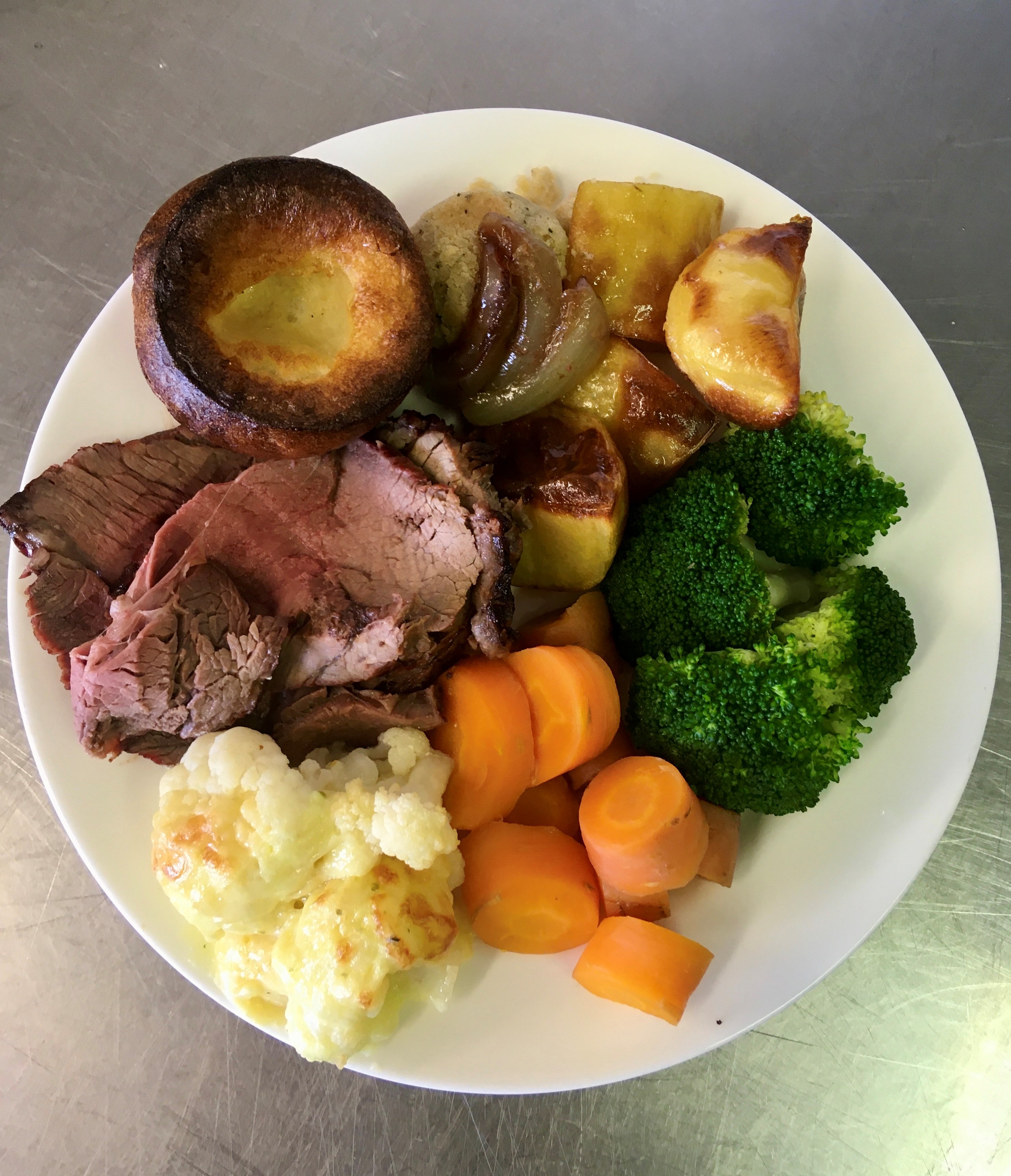 We have just launched a Sunday Roast Collection Service from Salisbury Football Club.
Due to the Covid-19 pandemic, all football is cancelled at the club for the foreseeable future and we wanted to find a way to help raise some funds for the ongoing operation during this difficult time, as well as providing a valuable service to the local community. We use all local suppliers, including Pritchetts Butchers, Nunton Farm Dairy and Downton Brewery.
Just order on the link below, and roll up on Sunday and collect a delicious Roast Dinner, including pudding and a beer.
https://talk-eat-laugh-ltd.sumup.link/