Inspiration, training and tools to make our industry a better place to work than it is today.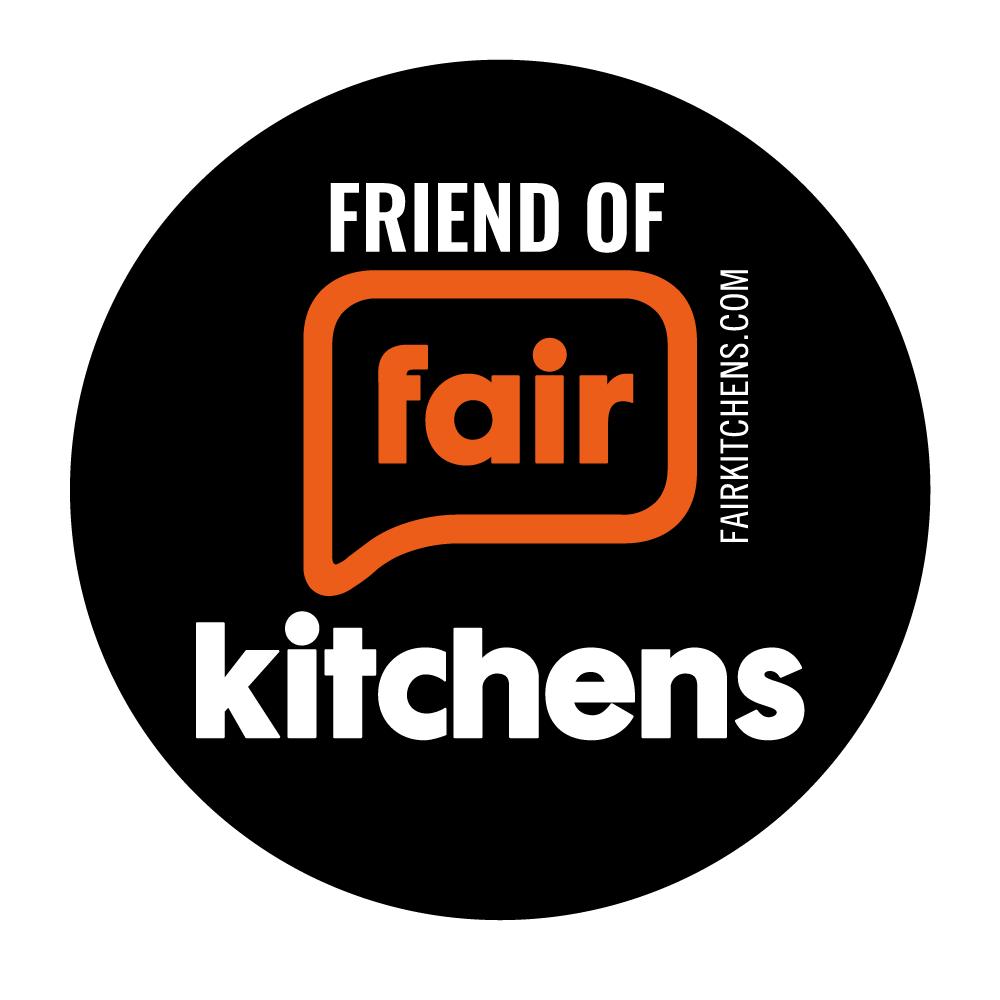 We are delighted to be supporting #FairKitchens. A Fair Kitchen is a positive working environment where staff happiness is as important as diner satisfaction.
74% of chefs feel sleep-deprived to the point of exhaustion
1 in 4 chefs have suffered physical abuse
53% of chefs feel pushed to breaking point
We at Talk Eat Laugh fully support the ideals of #FairKitchens and do everything we can to ensure our chefs have excellent working conditions as well as feeling valued and supported.